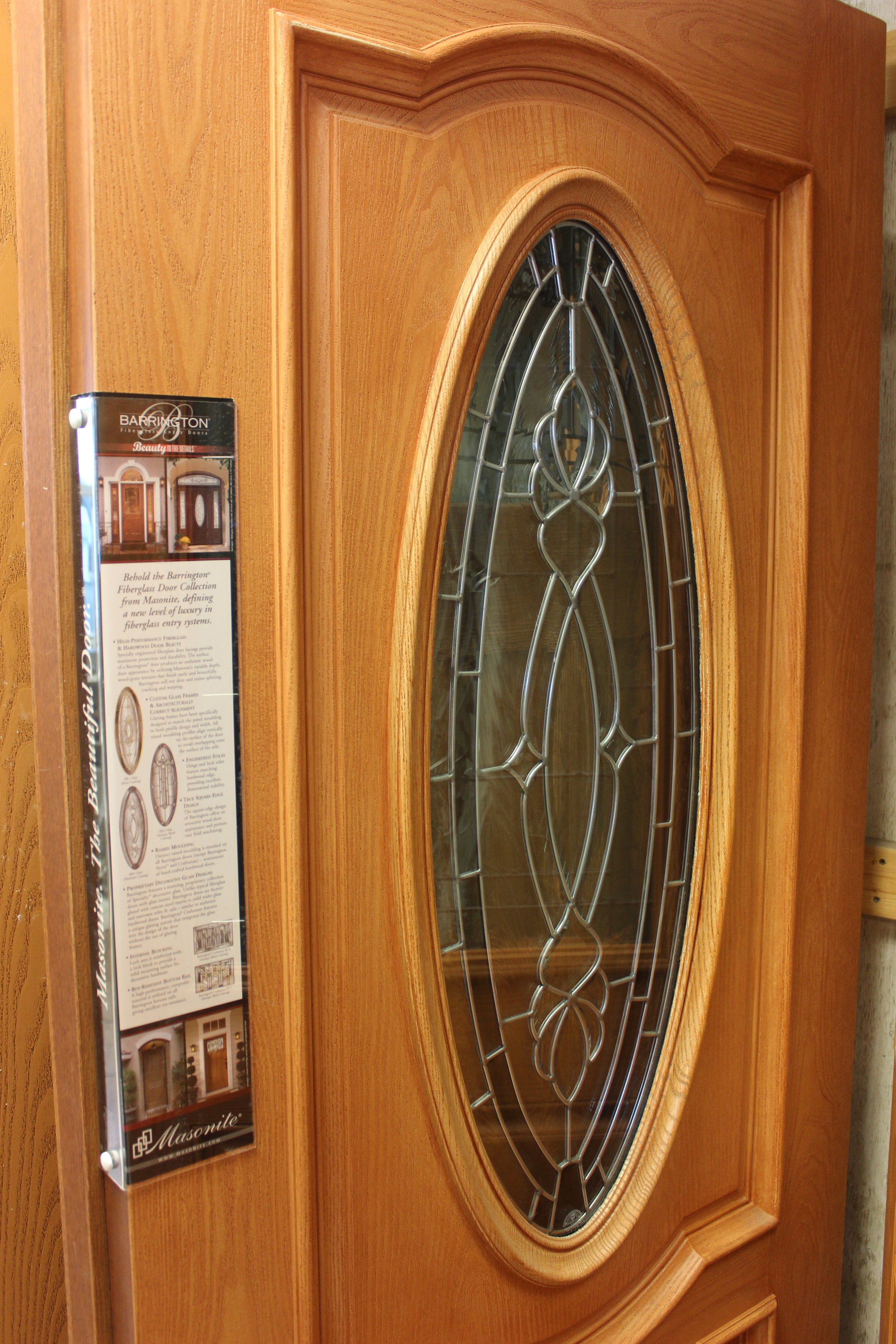 Would you like us to contact you? OK, just let us know the best way to reach you.
Your exterior door is more than just the passageway into your home. It speaks of quality and value. Exterior doors are beautiful but also must be strong and long lasting. They keep your family secure. Kirby's offers a wide variety of doors to fit your needs. Steel doors, sliding glass and french doors are just a few. The exterior doors come with rot resistant frames so you can rest assured that they will last a long time. Energy efficient glass gives you control, keeping the weather outside without costing you a fortune in heating or cooling bills.
All of the doors are pre-finished providing either a stained or painted finish. We are confident we have the door to fit your needs. Yale Lock sets make sure that you and your home are secure.
Our team have installation specialist specifically focused on doors and windows. We take care of everything from measurements to installation creating a worry free environment.
Stop in our showroom or give us a call today
at 717-766-2569
and let's talk exterior doors.